About the Authors
Prof Godwell Nhamo
Godwell Nhamo (PhD Rhodes University), is a Full Professor, Chief Researcher and Exxaro Chair in Business and Climate Change at the University of South Africa (UNISA). He is a National Research Foundation C-Rated researcher undertaking research in the fields of COVID-19, Climate Change and Governance, Climate Change and Tourism, Green Economy and Sustainable Development. Prof Nhamo has conceptualised and successfully completed 11 book projects (8 edited and 3 co-authored). The most recent being, "Counting the Cost of COVID-19 on the Global Tourism Industry." Prof Nhamo has published over 95 journal articles, and since 2013, graduated 11 PhDs and hosted 11 postdoctoral fellows. Currently, Prof Nhamo is leading a large research project on Cyclones and Floods in the era of SDGs in Southern Africa. Finally, Prof Nhamo was one of the four-member African Union High Level Panel drafting the Green Innovation Framework for the continent. He is also one of the experts for the Non-economic Losses (NELs) Group under the UNFCCC Warsaw International Mechanisms on Loss and Damage.
Dr Pedro Villarreal
Dr Villarreal is a Senior Research Fellow at the Max Planck Institute for Comparative Public Law and International Law. He is manager of the project "International Health Governance." In 2017, he received the prize for the best doctoral dissertation in law and social sciences at the National Autonomous University of Mexico for his work, "Pandemics and Law: A Global Governance Perspective."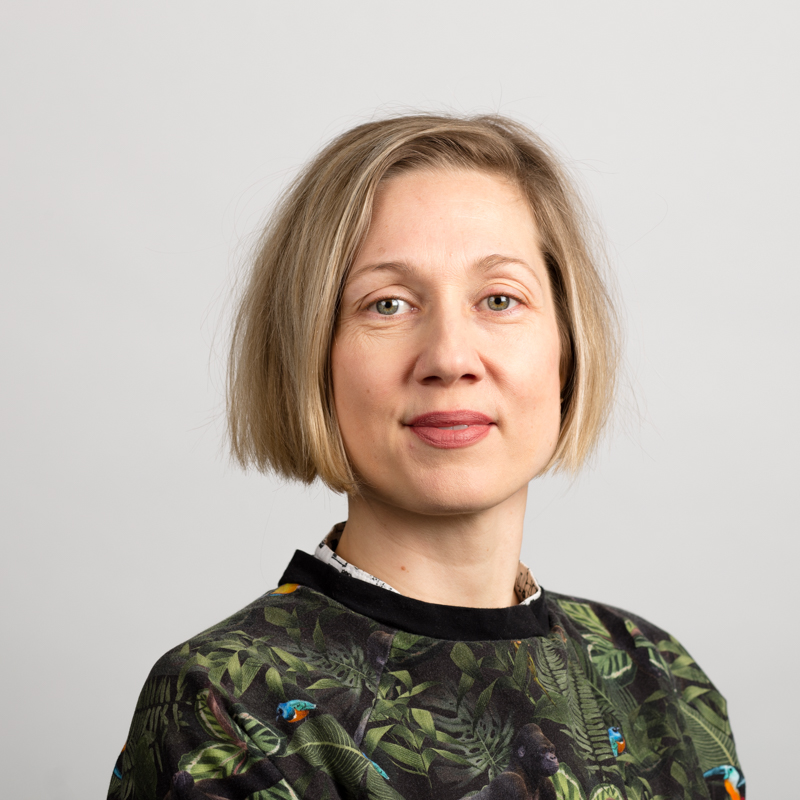 Dr Salla Sariola
Dr Sariola works in the field intersecting Sociology, Global Health, Gender and Queer Studies, Bioethics, and Science and Technology Studies (STS). She currently leads the Social Study of Microbes group at Faculty of Social Sciences, University of Helsinki, Finland which is a world unique research group focusing on social aspects of antimicrobial resistance, environmental microbiology and lay perceptions and practices of microbes. She is the author of, for example, "Research as Development: Biomedical Research, Ethics and Collaboration in Sri Lanka and Politics and Ethics of Community Engagement in Global Health Research."
Dr Emily Brunson
Dr Brunson, a medical anthropologist, is an Associate Professor in the Department of Anthropology at Texas State University. Her research focuses on health care access and decision-making, and particularly how policies, social structures (including class and racial inequalities), social networks, and personal experience combine to produce health outcomes for individuals. In collaboration with diverse stakeholders, Dr Brunson has translated scholarly research into actionable recommendations for both practitioners and policymakers. She is committed to applying the theories, methods, and findings of social science to address health-related issues including COVID-19 vaccination uptake.
Dr Megan Schmidt-Sane
Dr Schmidt-Sane is a medical anthropologist and postdoctoral researcher in the Health & Nutrition cluster at the Institute of Development Studies. Her work is currently on the Social Science in Humanitarian Action Platform (SSHAP), which brings together social scientists, public health and humanitarian practitioners to address the social dimensions of epidemic and humanitarian crises. Her research focuses on the social science of epidemics in both informal settlements and border areas.